Products made to meet the highest standards.
VisionCorps is an essential supplier of food, textile, and deodorizer products for the U.S. military, state governments, and more. So when we say our products are quality, we mean that they have passed the strictest levels of compliance set forth by the Federal Government. Visit our store to see everything we have available, or browse by category below.
Online Store
All the products we offer can be found in our online store.
Easily create an account to purchase everything you need.
Follow the link below to create an account in our store
Be sure to include the customer category that applies to you
Once you submit your request, our team will approve your account within one business day.
A true opportunity awaits those interested in becoming an AbilityOne Program authorized distributor.
The AbilityOne Program is an example of government at its best. People who are blind or have significant disabilities receive training and are employed in the provision of products and services for the federal government and military. Nonprofit agencies operating as AbilityOne authorized providers must produce quality supplies and services for the federal government at reasonable prices while maintaining a ratio of 75% direct labor employees who are blind or have other significant disabilities.

Distributors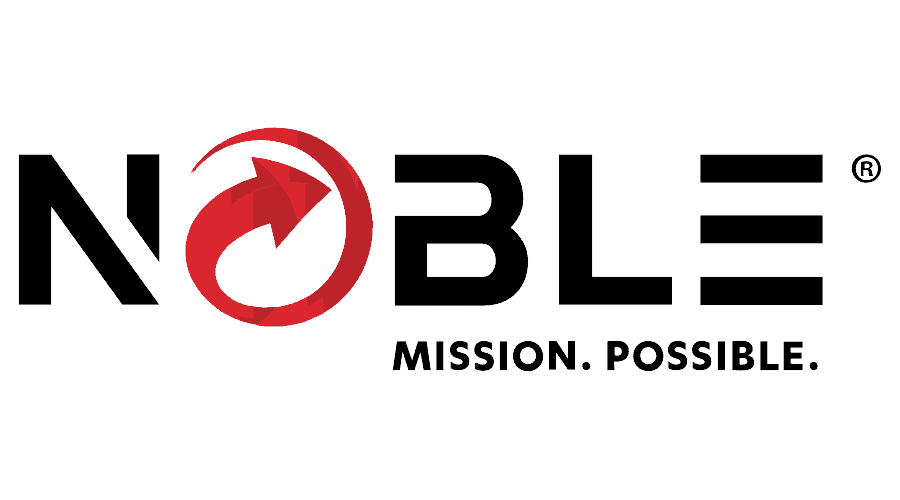 Product Information Resources
Need to learn more about individual products? Visit our Resources page.